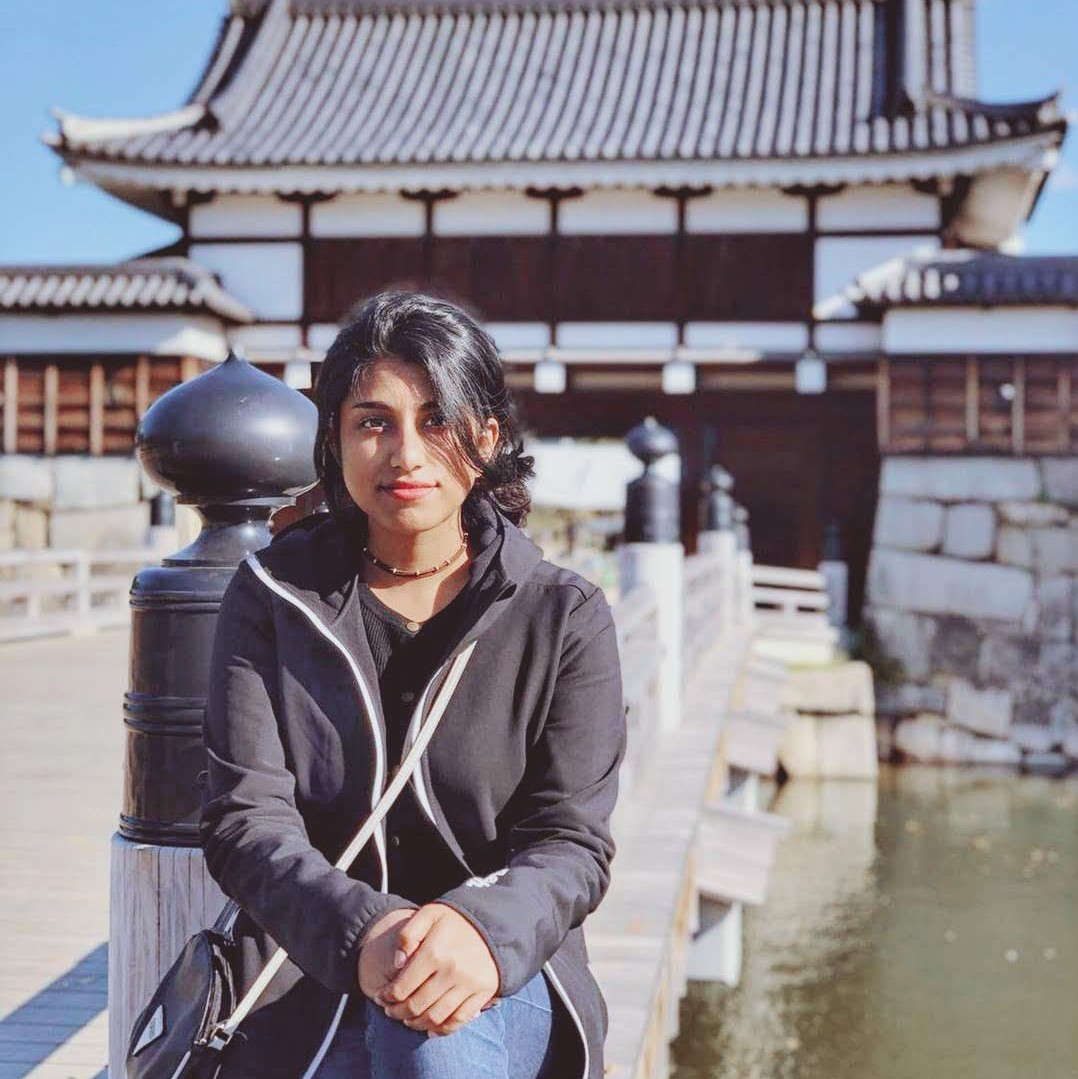 We'd Make a Good Team
I'm Amanda, a Web Developer with a background in psychology and science.
I love creating things that are meaningful in their design and accessible to users that often get overlooked and optimized for search engines. For me, coding is a powerful tool that can help foster connections and deliver important resources.
I pride myself on being involved with different communities. I created a Discord study group server for my coding class and I've been a Meetup.com event organizer since 2015.
Download Résumé
Evolving Skillset
Accessibility

HTML

CSS

SCSS

JavaScript

jQuery

Rest API

React

Firebase

Responsive Design

Git

GitHub
Featured Projects
🔵 You can view a complete list of my projects and filter them by programming language in my GitHub Directory. 🔵
Contact me!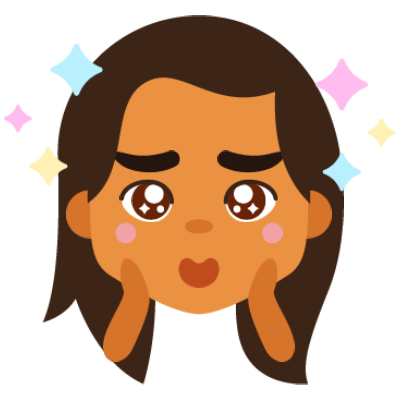 🔵 Thanks for checking out my website! 🔵
I would love to hear from you whether you're a recruiter or just have feedback about anything I've created.
You can also reach me directly at a3monteiro@gmail.com